Hair loss is not a new term for many individuals, especially men who deal with this predicament more than women. In fact, hair loss has been one of the main reasons why men lose self-confidence and eventually, lead them to seek medical help.
Commonly known as alopecia, hair loss refers to a loss of hair strands on the head or body. However, it is also dubbed as male pattern baldness that refers to general hair loss.
Normally, the scalp loses about 100 strands of hair per day, based on the normal 100,000 hair follicles on the scalp. However, alopecia happens when there is excessive loss of hair.
By 35 years old, 40 percent of men have noticeable hair loss and this will increase to about 65 percent of men by 60 years old. By the age of 80, an estimated 80 percent of men would report hair loss.
Over the past years, dermatologists have seen the sudden surge of people, both men and women, seeking medical help and intervention due to hair loss. Though science and studies have shown what causes hair loss, many individuals do not have adept understanding of these factors.
Common Causes Of Hair Loss
1. Family History
One of the top reasons for hair loss is family history or genetics. The most common type of hair loss or alopecia, which is male pattern baldness, is caused by genes which are passed from one generation to another.
2. Hormonal Changes
When there is hormonal dysfunction, this may lead to premature hair loss, especially for those who experience thinning of hair before the age of 30. The thyroid glands play an important role in the secretion of many important and essential hormones in the body.
However, if a person suffers from a hyperactive or hypoactive thyroid gland, this may lead to hair loss problems. In women, thinning of hair or hair fall happens due to hormonal changes due to pregnancy, child birth or the onset of menopause.
3. Aging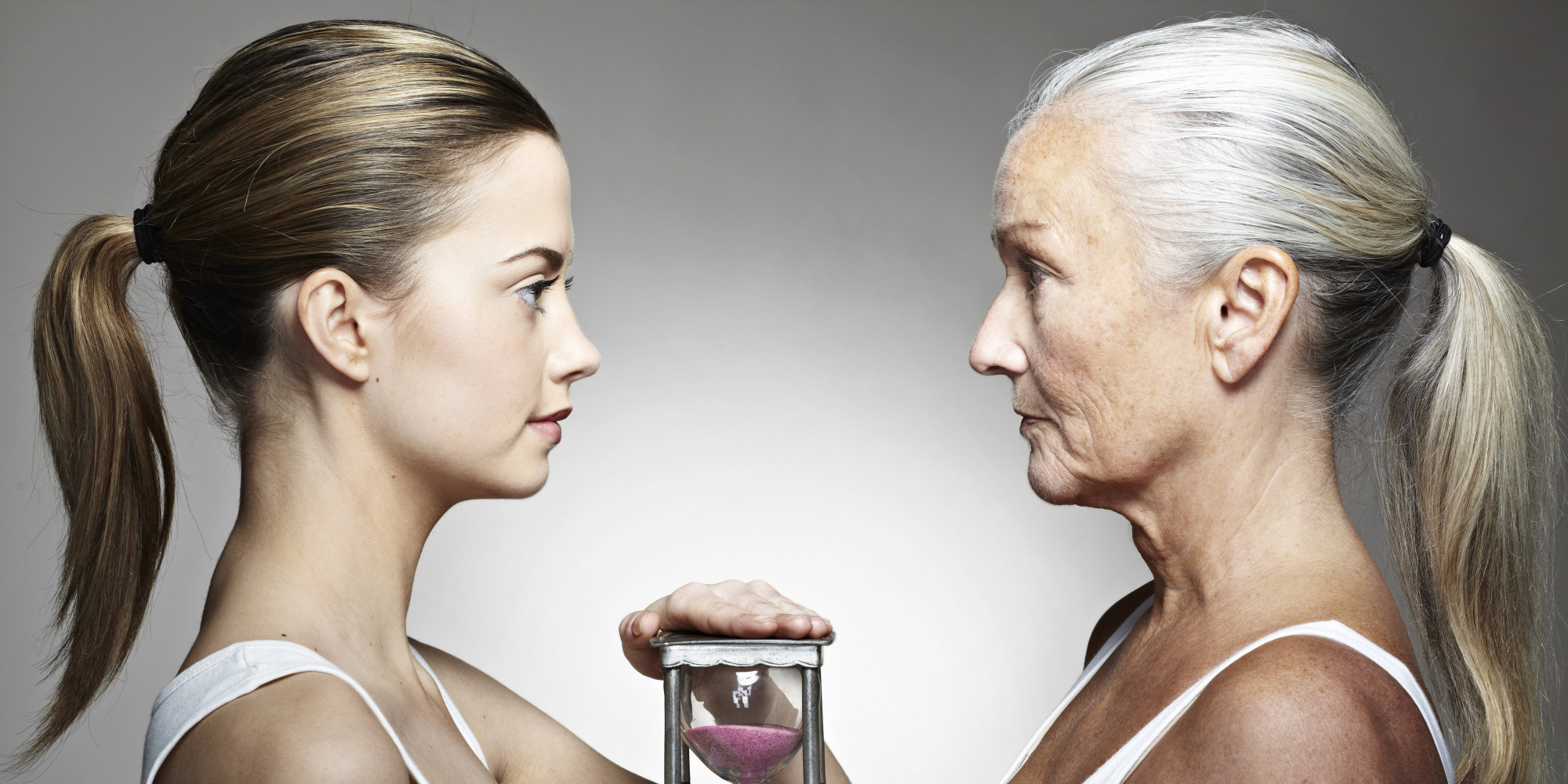 One of the most common causes of hair loss is human aging, the biological process that is inevitable.
As a person grows older, the rate of hair growth diminishes. Hence, when they normally lose hair strands each day, the growth of new ones is slowed or when they reach a certain age, diminishes and eventually stops.
4. Physical Stress
When the body experiences any type of physical trauma such as a vehicular accident, severe disease, flu, or even surgery, it responds by causing temporary hair loss. This is called telogen effluvium.
5. Medications
Some medications and treatments may trigger hair loss. However, this is just temporary. Chemotherapy drugs are popular hair thinning agents but as soon as the cycles are done, the hair strands start to regrow. Other medications may cause hair loss including steroids, blood thinners and antidepressants.
Though hair loss is a common phenomenon, many people regard this as a demoralizing event in one's life. There are various causes of hair loss but there are also ways to prevent and eventually, treat this condition.